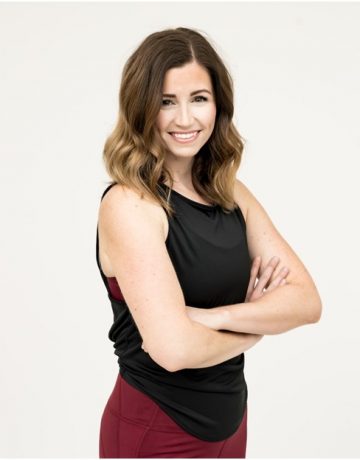 Experience:3 Years
Age:28
Weight:77 kg
Email:example@example.com
Phone:801546142343243
Fitness has been part of Whitney's life from early on in her teenage years; from doing her mom's Pilates tapes on the living room floor after school, to being on the dance team through high school. She has been teaching group fitness for the last 7 years and has loved every second of it. Her certifications are in mat Pilates, Barre, PiYo, TRX, TRX Pilates and JumpSport Trampoline fitness. When Whitney is not teaching classes, she is chasing her 3 kiddos around or probably baking something. She can't wait to hang out& workout with you on the Fitsentive App!