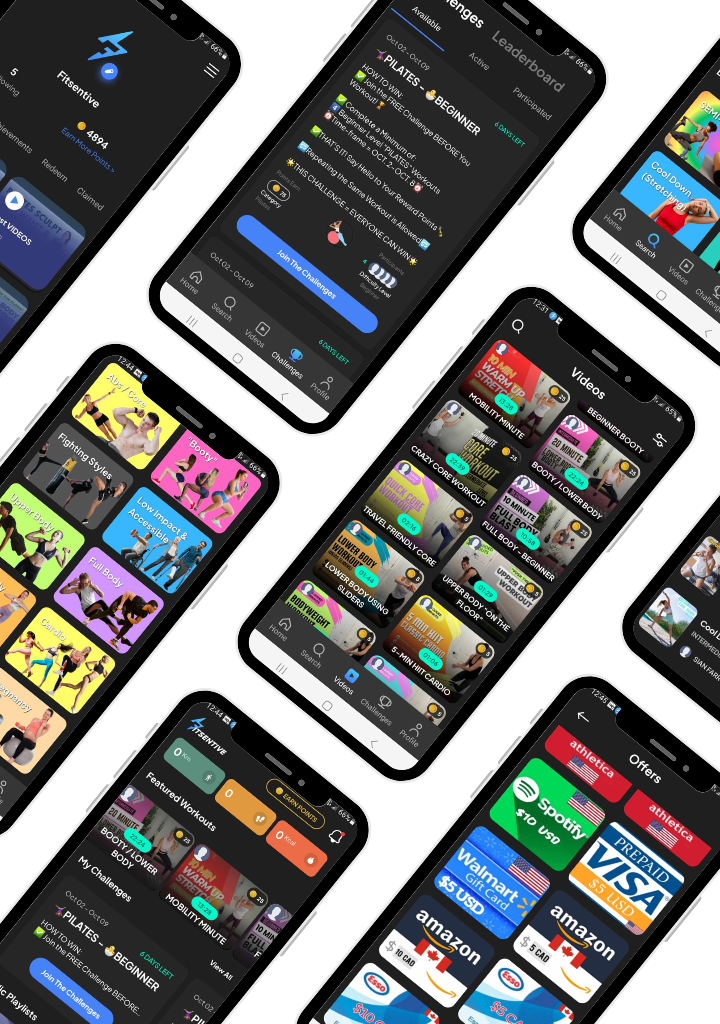 At the height of the Covid Pandemic an epiphany struck. I watched my wife struggle for hours on-end searching in vain for quality workouts on YouTube & knew it was time for a game-changer. Fuelled by my own lack of "self drive" to workout, Fitsentive was born – a groundbreaking solution that rewards & empowers individuals to get off the couch & push beyond their limits.
To become the leading, "go-to" fitness platform for both Users & Trainers alike, offering a curated selection of high-quality workouts at no cost! We always have and will continue to provide truly fantastic fitness experiences while nourishing a community for certified trainers to thrive & showcase their expertise.
We aim to help as many people discover how truly
Rewarding Fitness
can be! We are on a mission to help people find their workout motivation, reverse the obesity epidemic, and get everyone active, fit, and healthy while also enabling
Awesome Trainers
to gain success!
Fitsentive – Get Fit, Get Rewarded.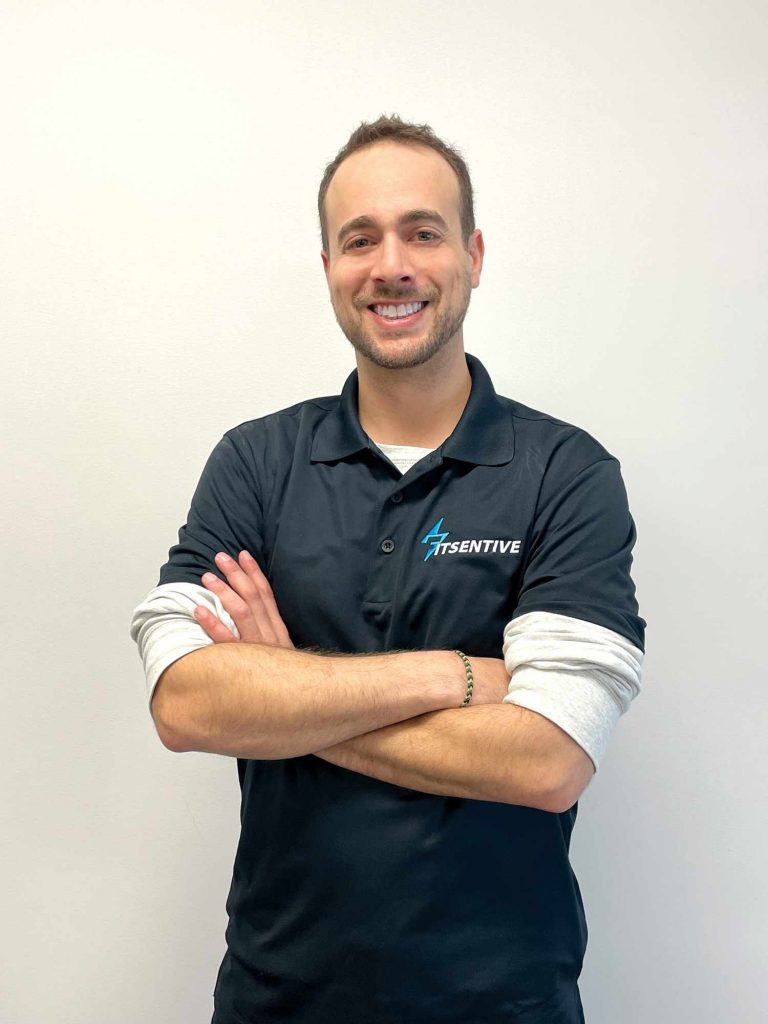 Zack Magerman is the Founder & "Brains" behind Fitsentive. He has over 12 years of experience in the business world and is an accomplished operations professional with expertise in marketing & customer relations. He envisioned Fitsentive as a groundbreaking solution that rewards and empowers individuals to get active & push beyond their limits, knowing that we all crave that extra motivation to unleash our true potential.
"I Can't Carry It For You, But I Can Carry You!"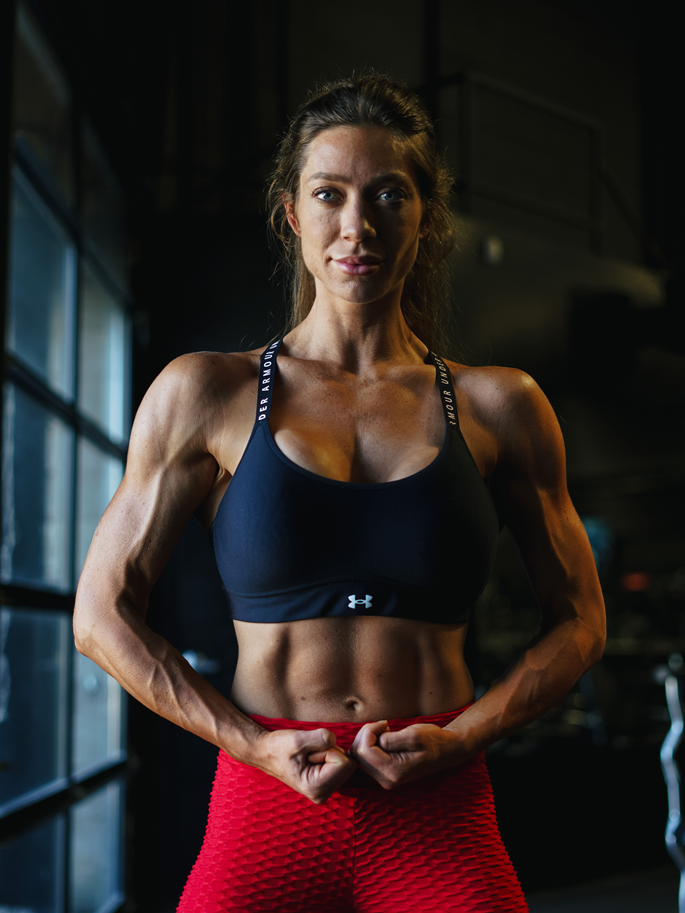 Co-founder & Industry Expert
Nicole is an internationally recognized fitness figure with over 15 years of experience in the sports and athletics industry. She has been on numerous internationally recognized magazine covers such as STRONG, Muscle Memory Mag and others. Nicole is currently completing her PhD in Health Management at McMaster University.
"Embrace the challenges, fuel your determination, and become the epitome of strength, both inside and out."