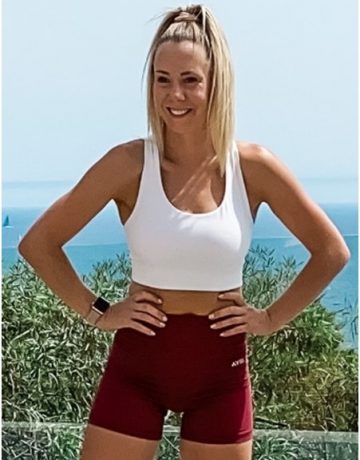 Experience:3 Years
Age:28
Weight:77 kg
Email:example@example.com
Phone:801546142343243
Physical activity has always been a huge part of Sian's life growing up as a gymnast and later finding her passion for dance. She has travelled the world as a professional dancer and taught many fitness and exercise classes along the way. With over 10 years of experience in the fitness industry, Sian will be bringing you fun and energetic workouts to help you achieve your fitness goals! See you on the MAT!