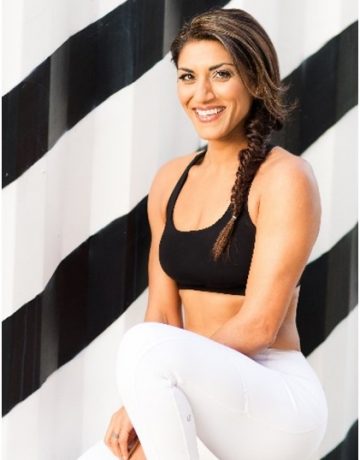 Experience:3 Years
Age:28
Weight:77 kg
Email:example@example.com
Phone:801546142343243
Shreya is a mother of 2 boys and as such has experienced the range of hormonal fluctuations a woman goes through in herprenatal, pregnant and postpartum life.Shreya fell in love with fitness 12 years ago when she got involved with CrossFit but realized with time that the training did not considerher physiology as a woman, often findingherself depleted and exhausted. Shreya obtained her NASM certification and combined this with her knowledge as a practicing Physician assistant to adjust fitness routines to accommodate the female physiology. She helps other women do the same through her online program 28 Unlocked. Shreya's mission since has been to empower and educate women on how to understand and leverage fluctuating hormones to get maximal fitness gains. My approach to fitness is all about working smarter not harder!