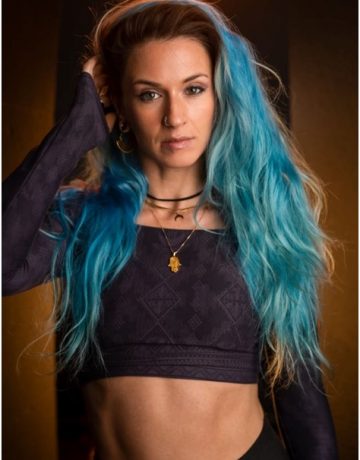 Experience:3 Years
Age:28
Weight:77 kg
Email:example@example.com
Phone:801546142343243
Rahel (she/her) is a Movement Arts teacher based in Vancouver BC (on the unceded territory of the Squamish, Musqueam and Tseil-Watuth Nations). She believes in body positivity/neutrality, inclusivity, holistic wellness and that fitness should be fun! Her classes focus on proper form and technique, mental/physical well-beingand ethical cultural engagement where applicable. In additional to fitness, yoga and meditation,Rahelteaches dance with a specialty focus in RaksSharki otherwise referred to as Egyptian Belly dance.You can find more out about her at www.RahelDance.com or follow her on Instagram at @rahel_dance & can always workout with her for FREE on the Fitsentive App.