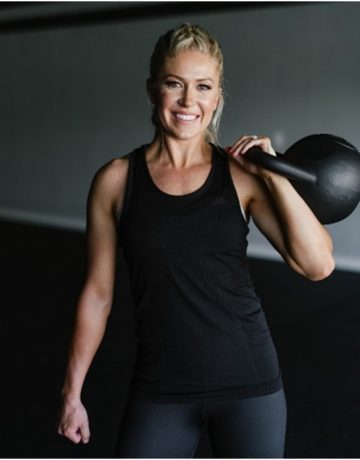 Experience:3 Years
Age:28
Weight:77 kg
Email:example@example.com
Phone:801546142343243
Natalie is a wife and mom to 3 girls, Utah native with a passion for fitness and health. She graduated in 2012 from Utah Valley University with a Bachelor's Degree in Exercise Science and has been in the fitness industry for almost 10 years. She is an ACE certified group fitness instructor and has many other certifications in various fitness formats. She knew a career in fitness was for her over 15 years ago when she took my first group fitness class and fell in love with everything about it; the environment, fantastic community and awesome energy. Natalie loves helping others reach their fitness goals and grow to love exercising as much as she does. Natalie is regularly enhancing her knowledge through trainings and personal research to provide the best, safest and most effective workouts. Some of her hobbies include watching cooking shows/movies, decorating and spending quality time with her family.