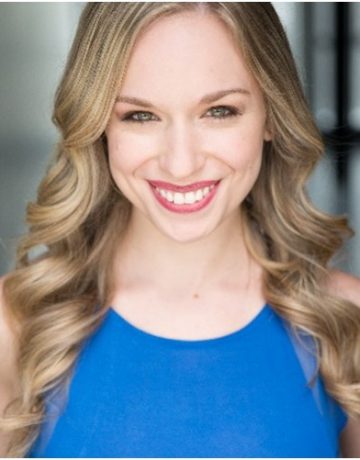 Experience:3 Years
Age:28
Weight:77 kg
Email:example@example.com
Phone:801546142343243
Justina is a NYC based fitness instructor who coaches clients of all levels to get stronger for their daily life. She comes from a competitive dance background and many years of teaching group fitness at studios including Equinox, Form50, and Broadway Bodies. Certifications include: NASM Certified Personal Trainer, NASM Certified Nutrition Coach, Mike Boyle Certified Functional Strength Coach, and TRX Suspension Training. Join her for awesome Dance Cardio workouts and more for FREE on the Fitsentive App!