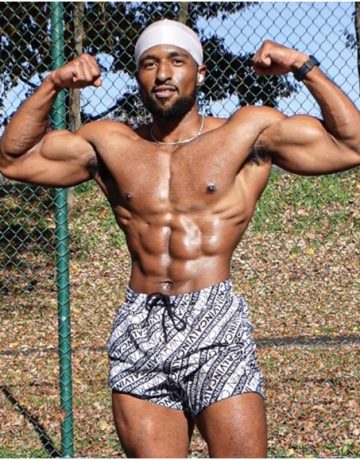 Experience:3 Years
Age:28
Weight:77 kg
Email:example@example.com
Phone:801546142343243
Darren is a CPT with ISSA who found a love for fitness once he discovered the opportunity it brings in inspiring others to take their health more seriously. Helping others achieve their fitness goals is one of the biggest reasons he joined the fitness industry. Here at FITSENTIVE Darren will be providing HIIT, Cardio, and Full Body workouts that are going to challenge you while keeping things fun by performing combo movements. One of his goals is to keep the exercises fun and creative, so that you will always have new routines or exercises to perform that will bring you results.