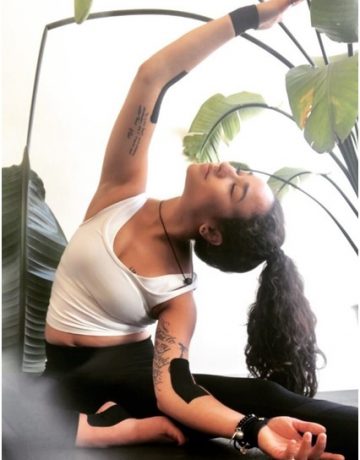 Experience:3 Years
Age:28
Weight:77 kg
Email:example@example.com
Phone:801546142343243
Marcelle is a yoga and meditation teacher, biomedical engineer and devoted entrepreneur. As someone living with chronic disabilities, she is a passionate advocate for the accessibility community. She has completed over 350hrs of training in yoga and meditation, trauma-informed care and accessibility, with more than three years of teaching experience. Marcelle is passionate about empowering others through simple practices that can help soothe the body, mind and soul, renewing our life force through her platform Chronically Surviving as well as on the Fitsentive App.Marcelle believes in giving people the opportunity to experience for themselves the magic of prioritizing a healthy mind and body connection.