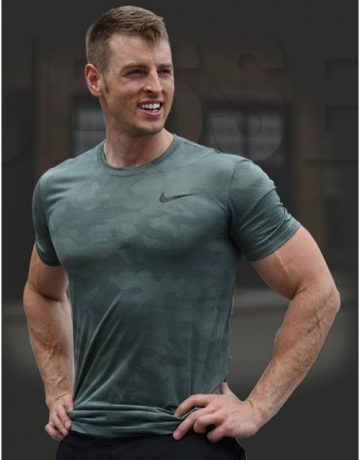 Experience:3 Years
Age:28
Weight:77 kg
Email:example@example.com
Phone:801546142343243
Jesse's been a certified strength coach for over a decade and in the process has helped over 1,500 people sculpt their dream body. Jesse has been underweight and very overweight in his life, so he knows exactly how it feels and where you are coming from. he knows the struggles and the pitfalls you can get in while trying to reach your goals, he's been through them all and helped many through theirs. What sets Jesse apart is his appreciation for not only the potential of the human body, but its limitations as well. You can't be strong without also being flexible and you can't build a castle on a flimsy foundation. What that means for our training is that I will make you functionally fit, not just superficially fit, though the superficial will come too.