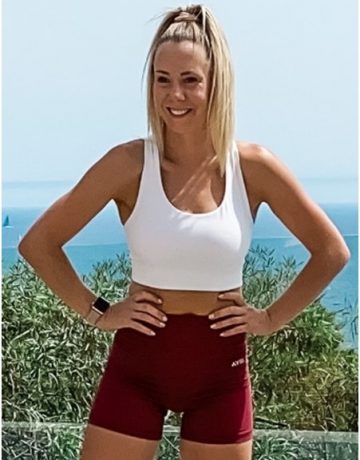 Experience:3 Years
Age:28
Weight:77 kg
Email:example@example.com
Phone:801546142343243
My name is Jeanette and being a fitness addict is an understatement! I started my fitness journey after I had my daughter 9 years ago, starting with body weight exercises and then weightlifting. I absolutely fell head over dumbbells for it and i've never looked back since! Being a busy mom I know how hard it can be to stay motivated and find the time to juggle everything, it's my passion to help people find fitness balance and exercises they have FUN doing. If you can't find the motivation take mine!