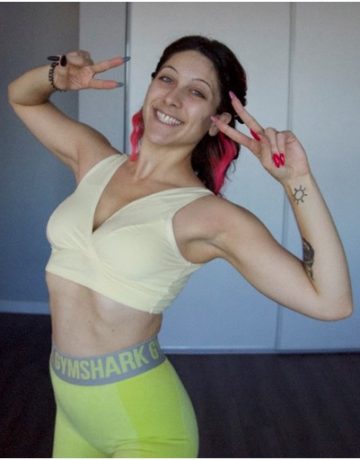 Experience:3 Years
Age:28
Weight:77 kg
Email:example@example.com
Phone:801546142343243
"The names Dana, but Y'all can call me SaladGold- Cause' I'm good for you!" Dana focuses on efficiency, consistency and creatively curating a mix of different workouts. She specializes in Cardio, Stretching, Conditioning and Weight and Resistance workouts, both indoors and outside. Dana is here to help prove all your body goals are Attainable and Maintainable! With four years as a professional fitness instructor, Dana makes fitness Functional and Fun!